Our Business is picking up…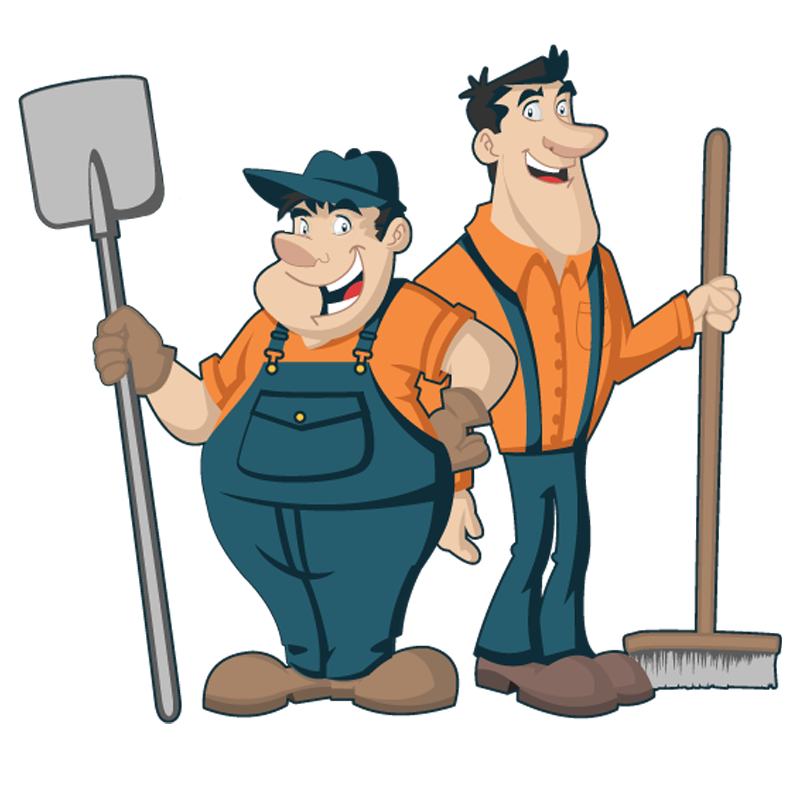 Serving Ozaukee & Washington county since 2010
We pick up from Ozaukee, Washington, and southern Sheboygan county
Locally Owned and operated
Downsizing to an apartment or smaller home and need to dispose of unwanted household items, we can help!
Need to clean out your garage so you can park the car, we can help!
Looking to gain extra space in your basement, we can help!
Need Help?
Call today to schedule an appointment or get a free quote.
Do you have some valuable items you want to get rid of but not really throw away? Call us and we will be happy to buy it from you.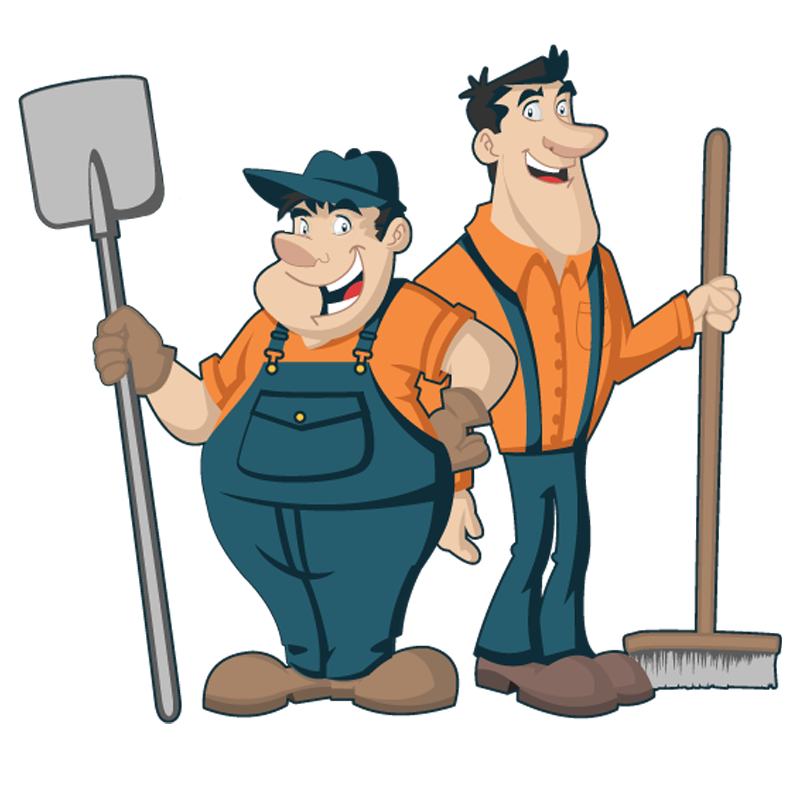 Locally Owned & Operated since 2010
Ozaukee County
Washington County
Southern Sheboygan County
Copyright © 2023 We Haul Junk LLC | All Rights Reserved